Cricket's five most successful captains in history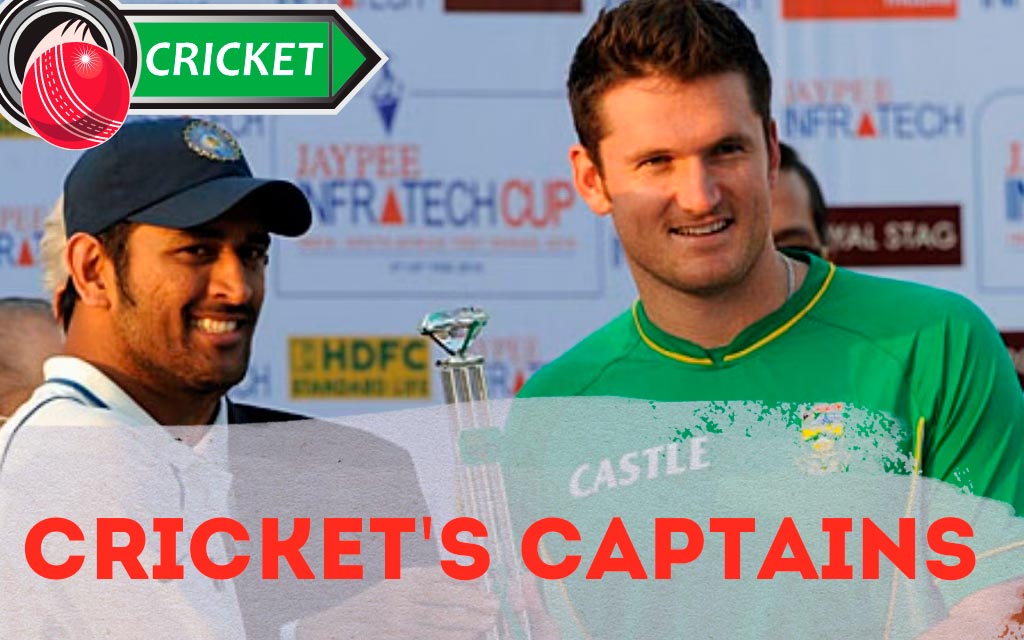 In cricket, captains play a crucial role. Through their strategies, tactics, and intelligence, they lead the team to victory on the field.
In terms of directing the whole team, he serves as the torchbearer as well as the decision-maker. Capturing the trust and respect of teammates is essential to the success of a team and sharing success with everyone involved.
Hansie Cronje from South Africa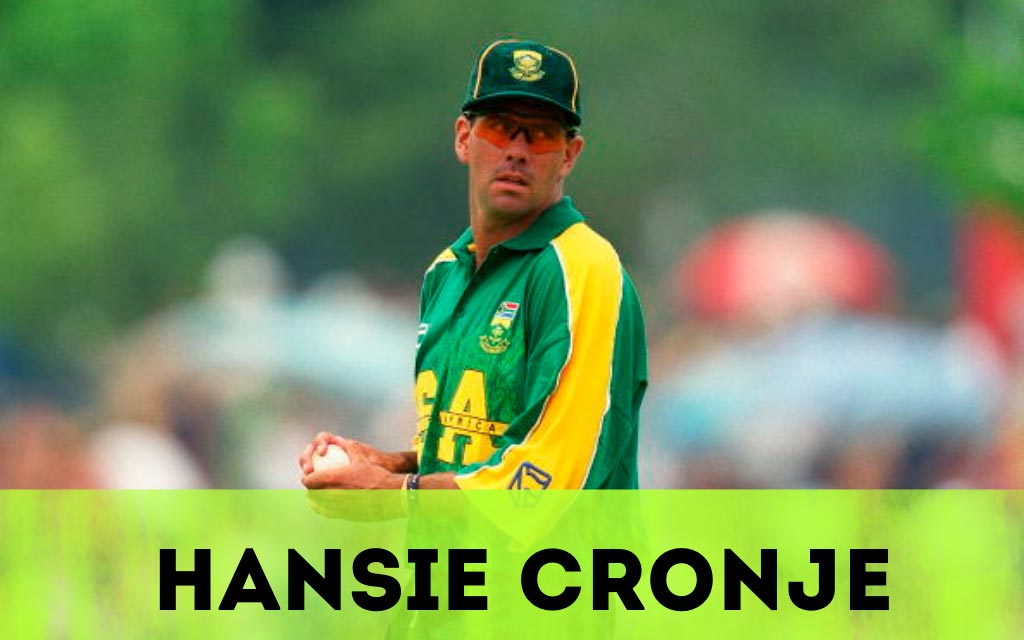 Despite being expelled from cricket for life as a result of match-fixing accusations, Hansie Cronje was ranked as the 11th best South African two years after his death in a plane accident in 2002.
Only 11 times has he lost a test match in his 53 appearances. During his time with his team, he led them to 99 ODI victories, a win percentage of 73.7 per cent. The country won multiple games under his leadership and coach Bob Woolmer's.
Clive Lloyd (West Indies)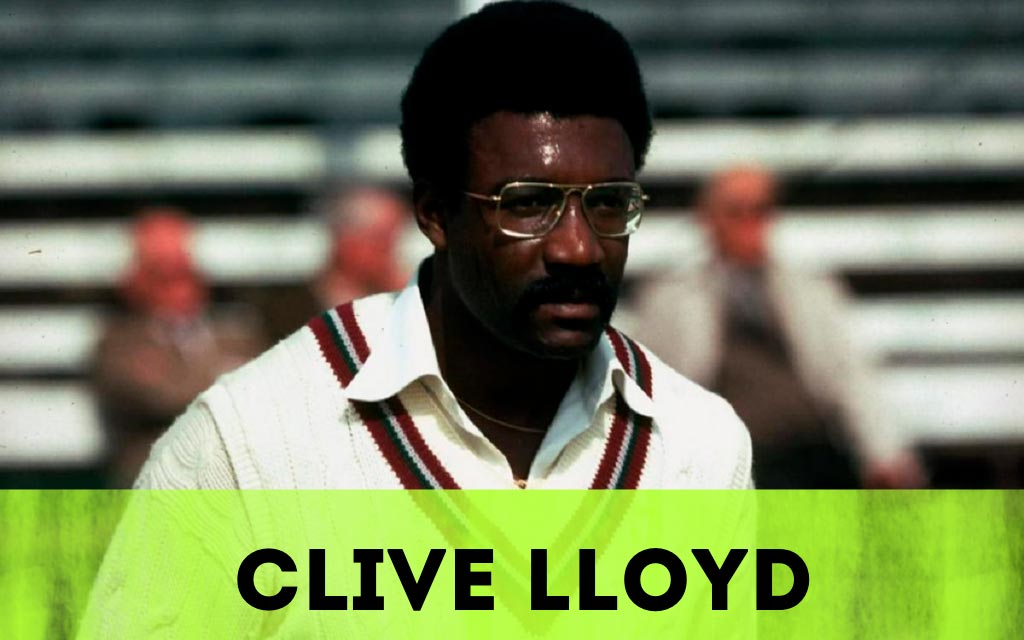 At the peak of West Indies cricket in the 1930s and late 1970s, Clive Lloyd captained the team. West Indies won World Cups in 1975 and 1979 under his leadership.
A 102-ball 85 he hit in 1975 final gave him an immediate lead. Also under Clive, the West Indies finished second at the 1983 World Cup, losing to India.
He had the highest winning percentage (77.71) in One-Day Internationals. His record is 29 wins in 30 ODI matchups. Even though he does not perform as well in Tests, he only loses 16.21 per cent of them, ranking third behind Steve Waugh (at least 30 Tests).
MS Dhoni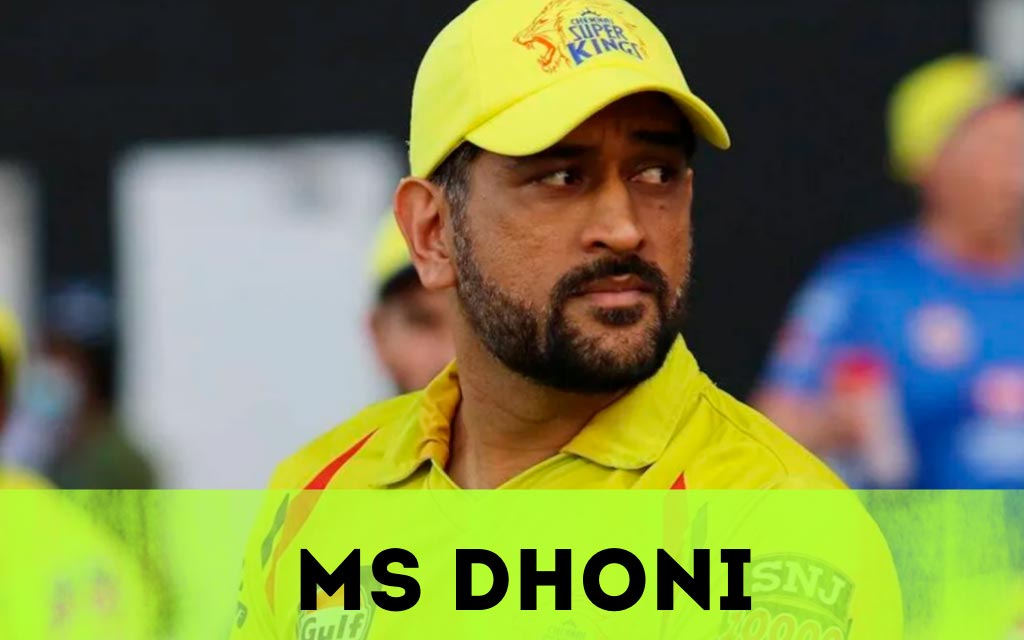 India's calm captain has won both the ODI and T20 World Cups in the same season. He is one of the greatest limited-overs captains ever thanks to these victories.
He is all the more impressive for winning these championships with a much lesser bowling team. In the field and at the plate, he was an excellent communicator and strategist. While playing limited-overs cricket, he was not able to transfer his skills to Test cricket in other nations. In 60 Test matches, India won 45.00 per cent of the matches; in 200 ODI matches, India won 110, lost 74, and won 59.52 per cent of the games.
Australia's Ricky Ponting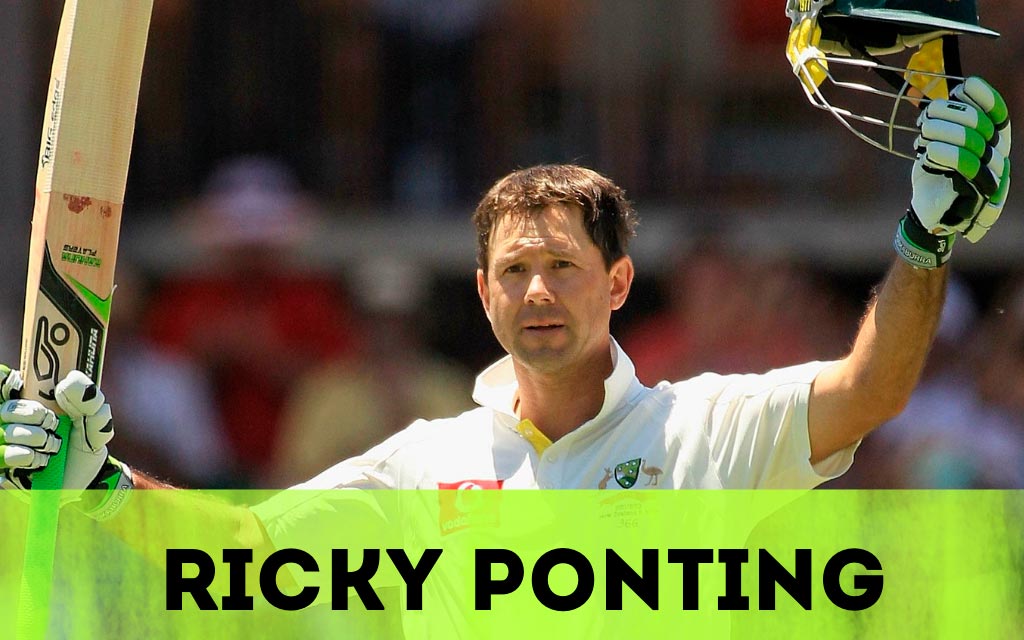 The captain of Australia led the team to 230 One-Day International victories with a winning percentage of 76.14. His most memorable performances include back-to-back World Cup championships in 2003 and 2007. He led the squad from 2002 to 2012, a period during which he is arguably the best cricketer of all time. Australia won 220 games under his leadership while he served as captain.
He led 32 times less than Graeme Smith (53) but won 48 Test matches. During his tenure as coach, Australia won 16 consecutive matches between December 26, 2005, and January 2, 2008.
Steve Waugh – Australia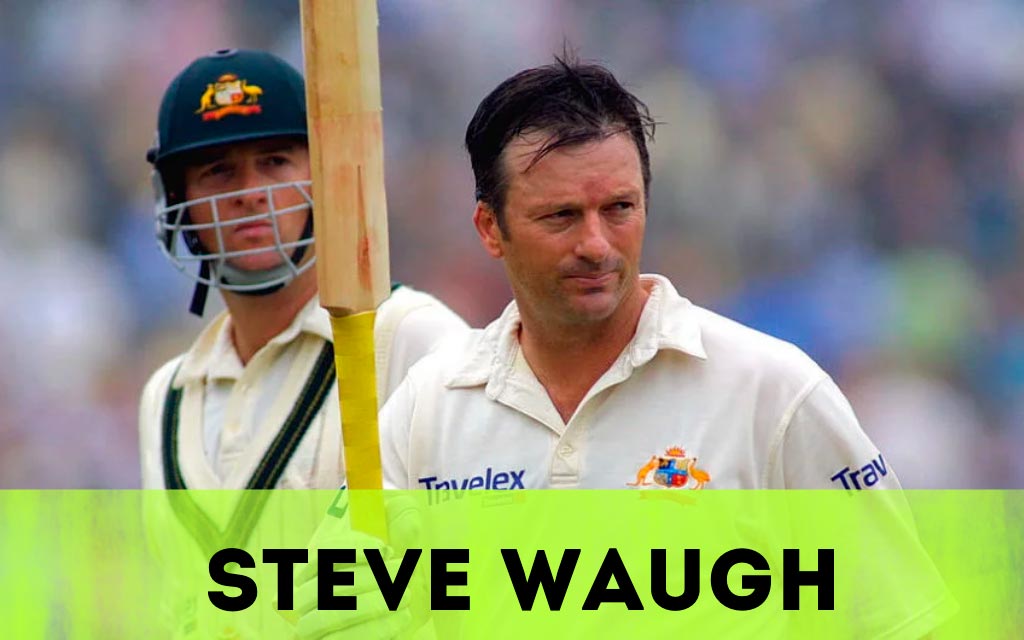 Steve Waugh, widely considered to be the calmest captain in all of the sports, captained Australia from 1997 to 2002. In 1999, he led Australia to a World Cup victory. During 106 One-Day Internationals, he led the team to 67 victories and 35 losses, resulting in a 65.23 per cent winning percentage. The only third player in the history of the International Cricket Council Hall of Fame to play 10,000 tests.