Top 10 Cricket teams in the world of all time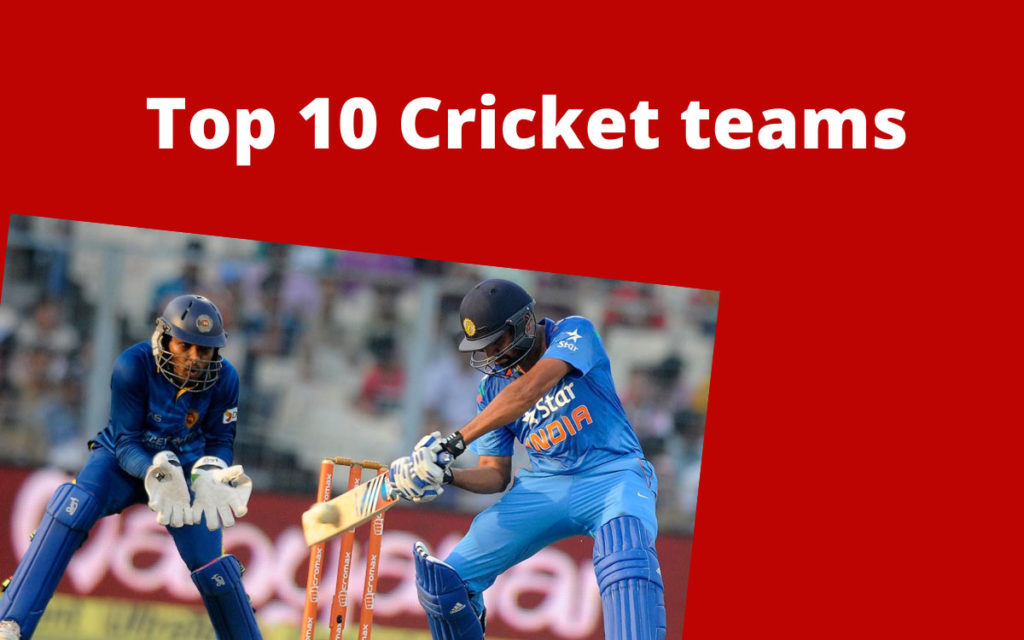 Cricket is a sport that doesn't need any introduction. All over the world, there are millions of fans who adore this sport. Also, the number of candidates and the young people who want to be a cricketer is far more than any other sport. This sport is loved and liked worldwide, viewers never resist watching any cricket series whether it be the world cup.
Every country is performing very well in cricket and every country, you will see that all players play well from their extent. Cricket is no longer a sport, it has become a festival now. Mostly, in India, people worship this sport, and Indian cricketers, as well as famous cricketers, are idols for them.
But there are lots of basic things about cricket which are very important to know. Like how many teams are there for cricket, it seems a very easy and simple question but it becomes very complicated to answer when asked or very few of us will be able to answer this.
10 Cricket teams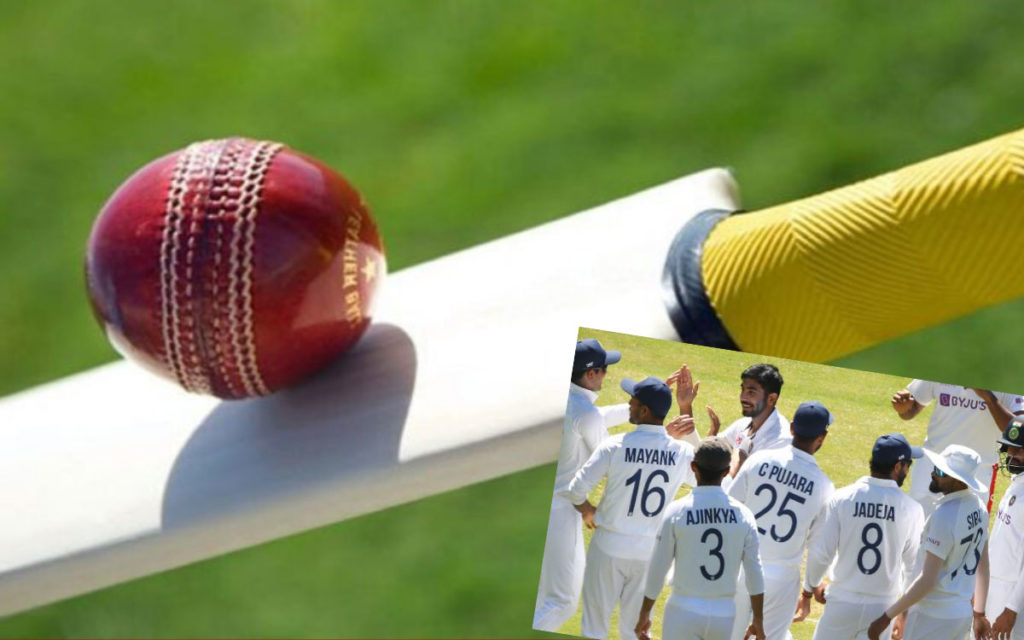 In this article, I will mention all the teams of the country that play cricket.
England. England is a country which is to give birth to Cricket, at first cricket was played in England but slowly everyone became aware of it. But soon everyone became aware of it and it became the most likable sport all over the world.
India. India is another country that has made their place in the world's best cricket team. Many best cricketers are involved in an Indian cricket team, who helped India to win the world cup too. In India cricket was adopted in 1926.
Australia. Australia was once called the country with the best cricket team and it used to have cricket players that no one can beat. Cricket started in Australia in 1906. 
New Zealand. New Zealand is another cricket team that is famous and has a remarkable place in the cricket team. New Zealand started its journey in 1926. 
South Africa. South Africa started its journey in 1909, and since then it has made a remarkable place in the world's cricket team. 
West Indies. West Indies not only made its place in but has also won many championships including the ICC World cup. This country started their journey in 1926. 
Pakistan. This country joined the cricket team very late that is in 1952 but after that also they managed to win many trophies and titles along with the ICC world cup.
Sri Lanka. Who doesn't know sri Lankan players, their match is just remarkable and is enjoyable.
Zimbabwe. This country joined the team in 1992, but no special remarkable has been seen in their cricket team.
Bangladesh. In Bangladesh full members joined in 2000, but their players are quite famous.